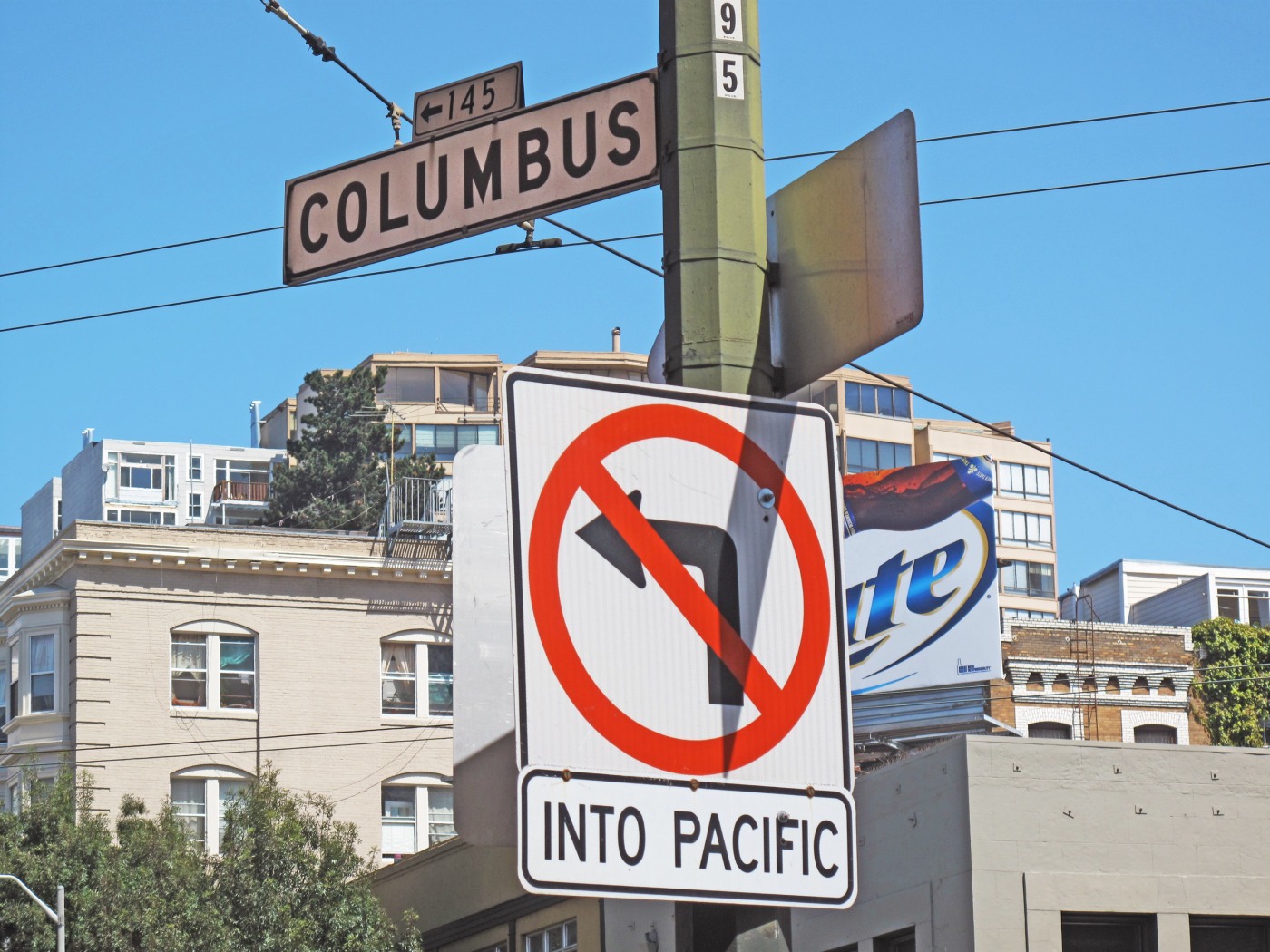 Talwar Gallery is pleased to announce Notes from Afar, an exhibition which brings into conversation two expansive works by Allan deSouza. On view is The World Series, a body of photographs the artist created in response to Jacob Lawrence's Migration Series, and a new video work, Ark of Martyrs, inspired by Joseph Conrad's novel Heart of Darkness. Both series refer to historical texts and use techniques of dictation and translation to arrive at entirely different and independent works, which can still, however, be tracked back to their sources.
The World Series, inspired by Lawrence's iconic 1941 series, engages with the experience of life in an increasingly globalizing world. While Lawrence's paintings document the specific migration of African Americans from the South to Northern cities, deSouza presents a visual "script" for a fictional migration to becoming American, seen through the signage and psychology of metaphorical and political sites. Adhering by way of a resurfacing wit, deSouza's photographs depict a world characterized by ambiguity and jarring disorientation.
"The Lawrence cycle tells the story of the great diaspora of African-Americans, beginning in World War I, from the rural South to the industrialized North. Mr. deSouza, who was born in Kenya of South Asian parentage and lives in California, has long made displacement and alienation a subject of his art and does so again in "The World Series," his incisive update to the older work."
-Holland Cotter, The New York Times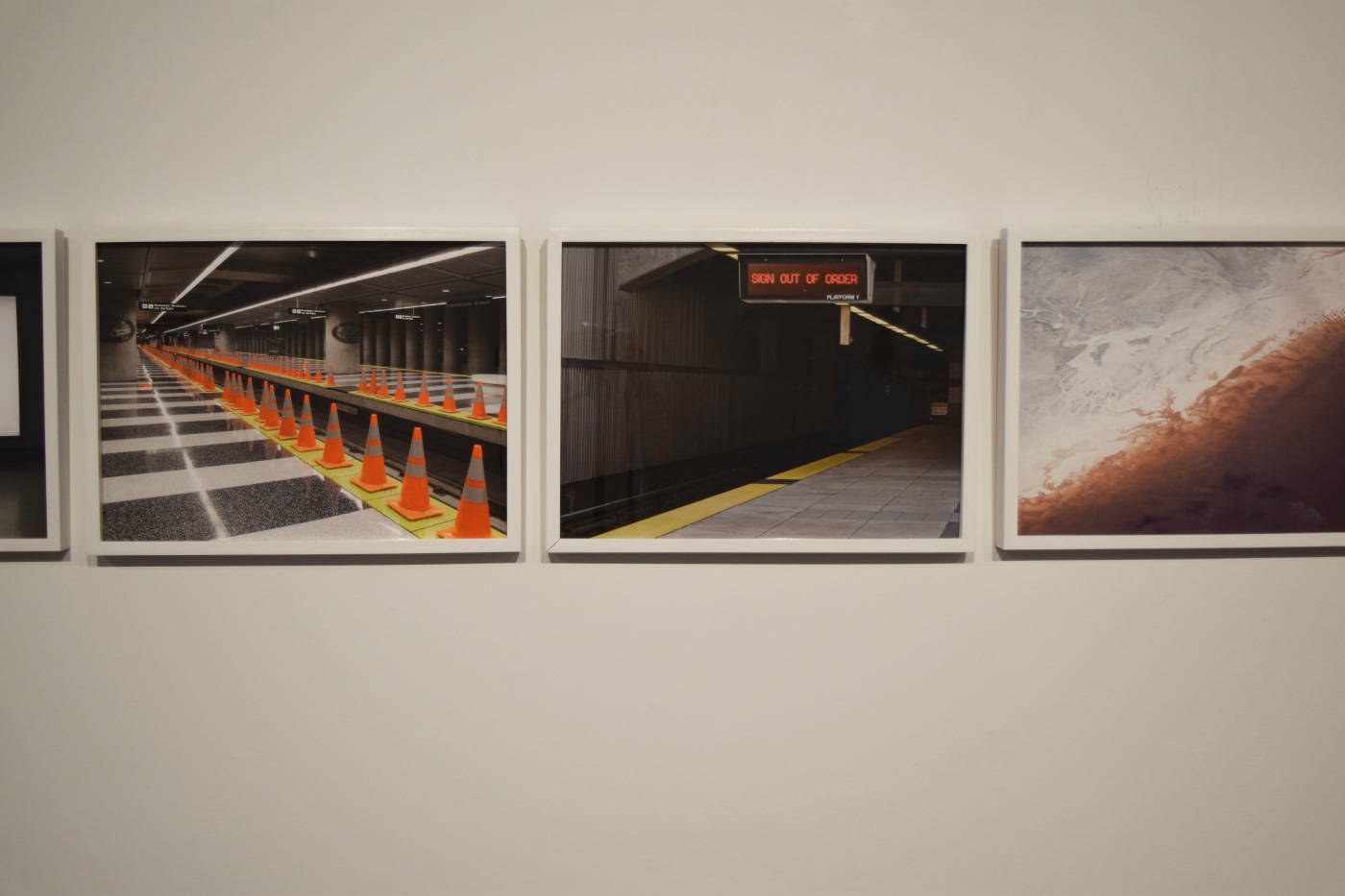 In 2011, on an invitation by The Phillip's Collection, deSouza created The World Series in response to Lawrence's Migration Series, and his work was subsequently featured in a solo exhibition at the museum along with Lawrence's works. deSouza's works have also been exhibited at Pompidou Centre, Paris; International Center of Photography, NY; Museum Kunst Palast, Germany; Museum for African Art, NY; Smithsonian Museum, DC; Philadelphia Museum of Art; Gwangju Biennale, Korea and 3rd Guangzhou Triennale, China. Allan deSouza lives and works in the Bay Area, California, where he is a Professor in the Department of Art Practice at the University of California, Berkeley.