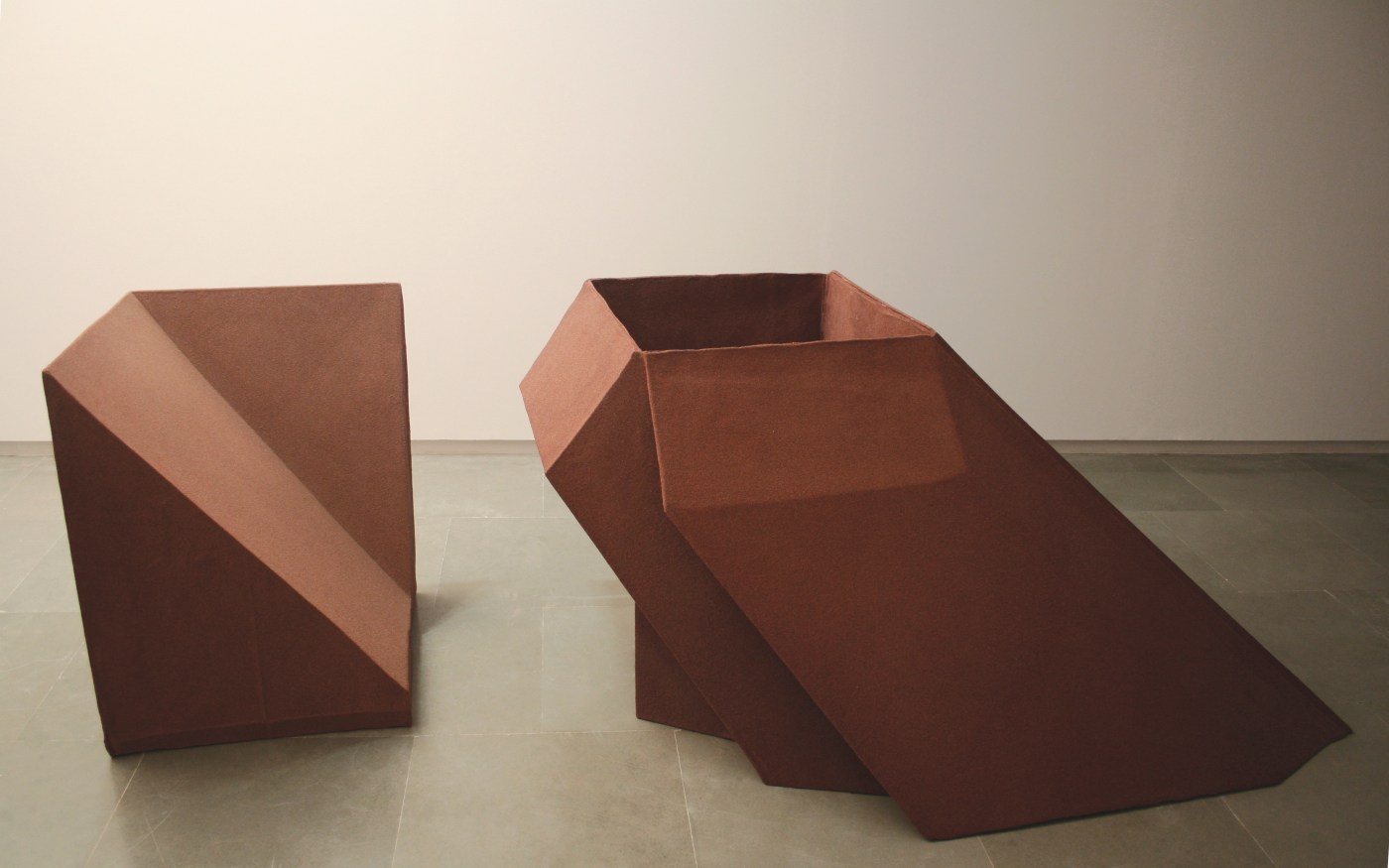 Talwar Gallery, New Delhi is pleased to announce its inauguration with an exhibition of new works by A. Balasubramaniam. The exhibition presents a significant body of works created over the last several years by the artist. In the most recent works, Bala realizes the immaterial by making physical that which is tactilely undefined. This comes to the fore in the work Dark Light and Container as Content, in which the artist has cast not just the physical space occupied by the object, but also the "experience" of the object with the light. He gives material form to the shadow of the sculpture and also to the journey of the light to create the shadow.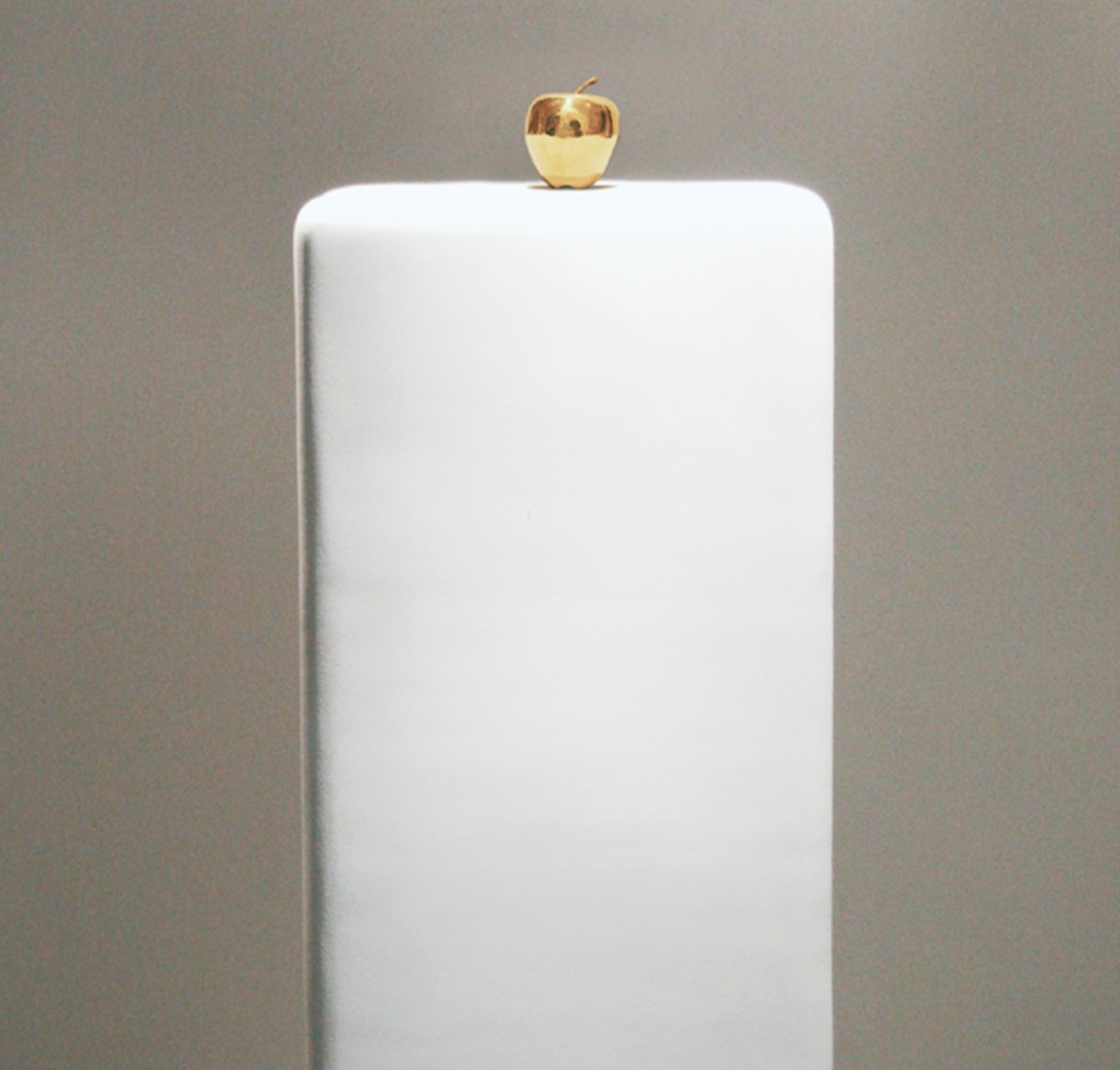 Stressing the importance of the path rather than the end is also central to Tree Inside, where the artist has cast a branch of the Banyan tree. Organic and earth bound, the work commands the entire gallery space and shimmers like a meteor from the sky, seemingly infused with the energy of its place of origin. Likewise, Wound suggests a geological phenomenon wherein the earth fractures to reveal a glowing chasm of hidden power. In another piece, Energy Field, a golden apple playfully entices the viewer to participate in the work. Lured by desire and warned by the pitfalls of such pursuits, a gentle shock awaits those who succumb.
The evolution of Bala's creative and conceptual pursuit has added another dimension with this new body of work. His earlier output questioned what we see – the subjectivity of our perception, which often yields to illusion. This was followed by works that challenged us to believe in the unseen by manifesting the hidden in our consciousness. With the most recent body of shadow sculptures, Bala has reached yet another level by giving form to the dark and the unseen, casting it in matter and allowing us to see the invisible.